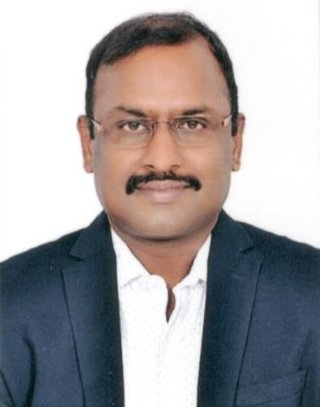 MR. TAMILSELVAN D
Managing Director
Mr. D. Tamilselvan, the Managing Director of the Company, has nearly three decades of experience in the mining and construction sector. Managing marketing & service engineering operations with specialization in mining & Construction equipment industries both in India and abroad. Expertise in maintenance Excavators, Cranes, Loaders, Drills & Dumpers operations, projects of different MARC contracts of Dumpers & Excavators.

Before forming & founding of Sky Mining Services, He was heading customer aftermarket solution of Mining equipment in Tata -Voltas – M&CE division in India and Various project like SECL, Gevra project , HZL Agucha mine , Tata Steel west Bokaro for past 19 years . He was after market with mining equipment manufacture work with P&H USA , Terex USA, O&K Germany , Letourneau Loader USA , Terex Scotland , Kobe Steel Japan , TZ Rope shovel China , Belaz trucks , Belarus.

To attend various conferences and update with the Mining and Infrastructure projects. To coordinate with the parts support and logistics to support the Mining equipment and their reliability.

Result oriented leadership skills & experience in managing the entire value chain of activities from managing, training & motivating the workforce to enhance efficiencies & guide them in delivering quality services to clients, spare parts operation as well as managing distributors, vendors & suppliers.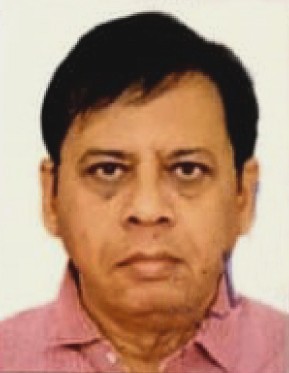 MR. D.K. PRASHAR
Director – Key Functional
Mr. Devinder Kumar Prashar, a professional Mechanical Engineer attached to Mining & Construction Industry with sound background in Business administration, Greenfield Mining Project Management, Mine Planning, Mine safety and Environment management and Sustainability of Mining Projects, Mineral beneficiation projects, marketing and logistics management.

He was heading Mining business development in Tata Voltas, M&CE for past 28 Years for attached to Mining & Construction Industry. Businesses Development of Mining Equipment globally and EPSA INTERNATIONAL, SPAIN for pas 12 years. To do feasibility study of open pit mining opportunity globally . To gather all the data bank for the right players in the Mining fraternity with whom we can enter into some kind of MOU to do the mining and participate in future tender. To study the selection of machine and the operational costing. Training of Operators and mechanic for safe operating practices.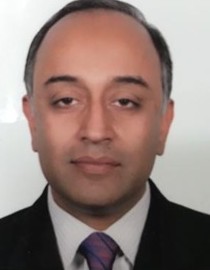 MR. SAMAR SHAKIL
Director – Key Functional
Mr Samar Shakil has completed his education in late 80s from Moscow in Humanities and later as Bachelor of Economics. He has extensive experience of 30 years in working on various projects with Russia and other CIS countries, out of which last 12 years in mining equipment business. He was associated with OJSC Belaz from Belarus - one of the world leaders in manufacturing of heavy duty mining equipment (HEMM) with 70 years of production history. Mr Samar Shakil was heading Belaz Joint Venture in India 'Belaz Enrika Mining Equipment Services Pvt Ltd' for past 10 years as CEO. His joining brings in immense value and adds strength to the ventures of Sky Mining Services worldwide.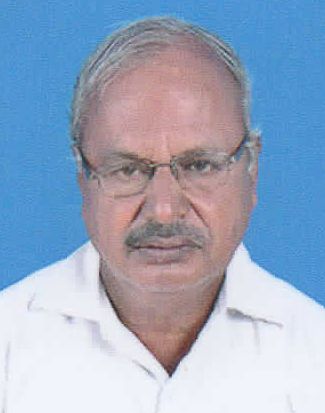 MR. ASAITHAMBI K
Director
Mr. Asaithambi K, the Director of the Company. He is a retired Government Surveyor. He has over three decades of experience in land surveying related Government works. Expert in legal management & development.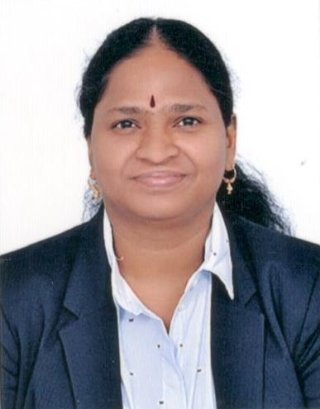 MRS. SASIREKA T
Director
Mrs. Sasireka T, the Director of the Company. She graduated in PGDCA & DCE. Expert in admin & CSR activities and delivering business concepts in flashy and never-forgettable manner.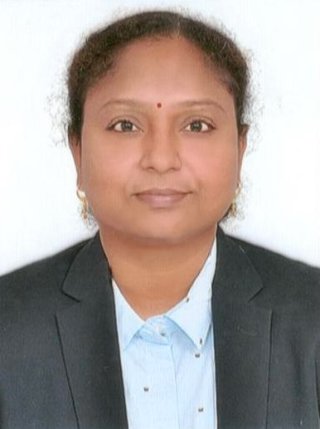 MRS. JEYALAKSHMI J
Director
Mrs. Jeyalakshmi J, the Director of the Company. She graduated in BA & DTT and she has 15 years of experience as teacher. She has expertise in the areas of accounting management and human resource management etc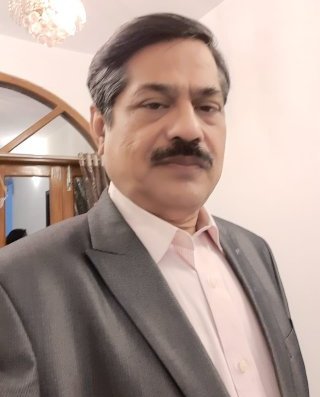 MR. ATANU DATTA
Consultant & Advisory – Business Development
Mr. Atanu Datta, Senior executive and technocrat with over 35 years of experience in service engineering maintenance in mining equipment industries both in India and abroad. Like Excavators, Cranes, Loaders, Drills & Dumpers.

He was heading service Mining equipment in Tata Voltas, M&CE for past 7 Years, Gmmco Ltd for past 10 years ,Terex corporation for 3 years .Dangote industries limited, Nigeria for past 7 years. Experienced General Manager with a demonstrated history of working in the HEMM industry. Skilled in Negotiation, Operations Management, Maintenance and Account Management. Strong sales and product support professional with a Engineer's Degree focused in Mechanical Engineering from Jadavpur University. Experienced in Mining and Construction Equipment both in India and abroad.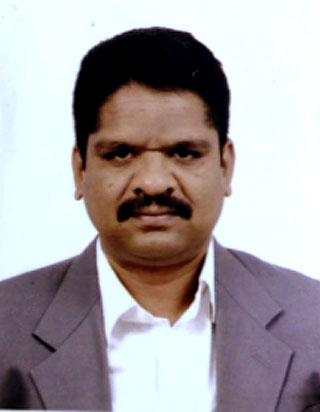 MR. PRABAKARAN
Director– Business Development
Mr. Prabakaran has experience of manufacturing of Gantry for CNC Machines, Dies & mould, Jigs & fixtures, Fastener tools, Cam (Drum, Cam, Helical Cam, Face Cam, etc), Press Tools, Gear, Gauges and Machines Spares for Last 28 years.

He has gained work experience in reputed engineering industries for more than decade. Thus, having considerable experience in manufacturing of special purpose machines against the special requirement of the customers for more than a decade.